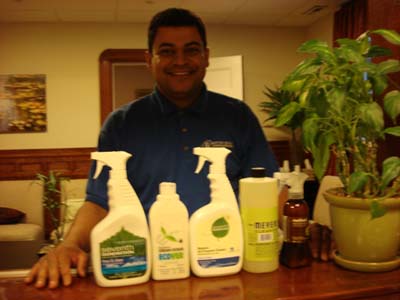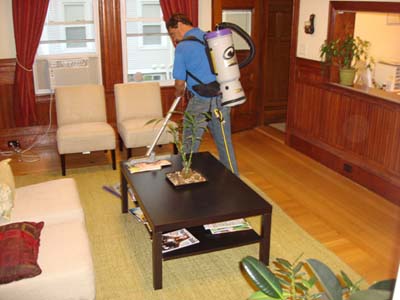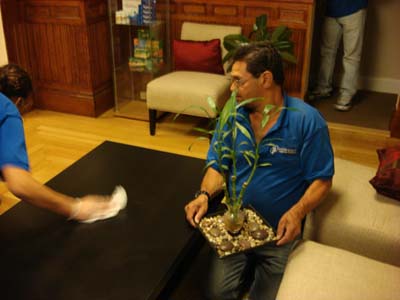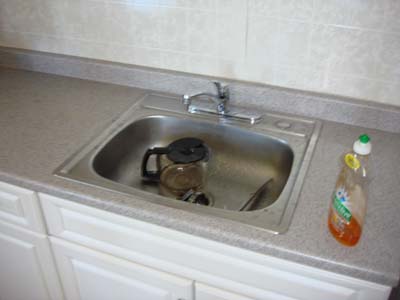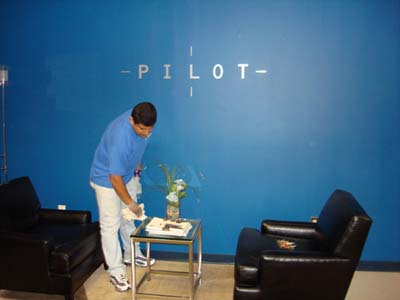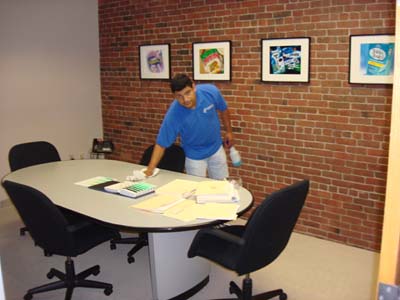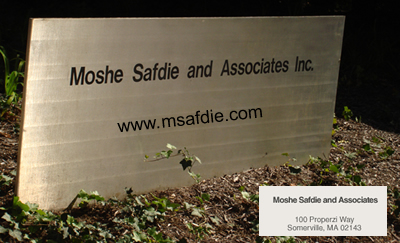 Boston Quality Cleaning Services takes care of 45,000 SQ FT of office space for Moshe Safdie.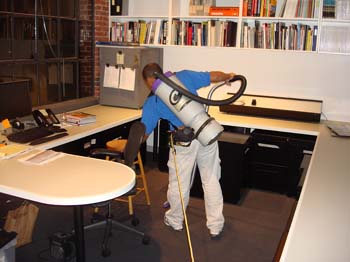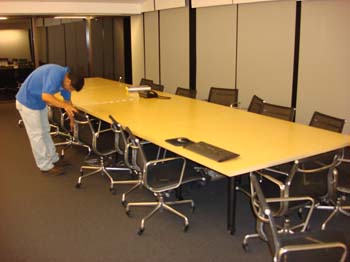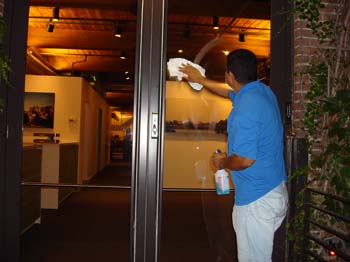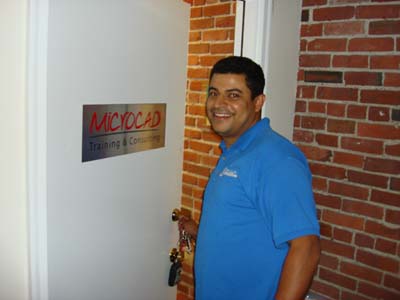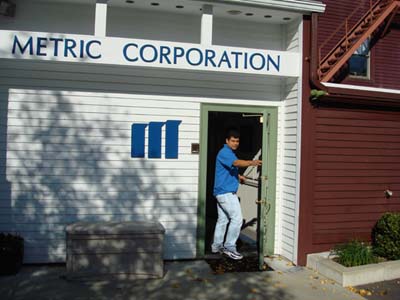 Boston Quality Cleaning Services is trusted by dozens and dozens of businesses in the Greater Boston Area.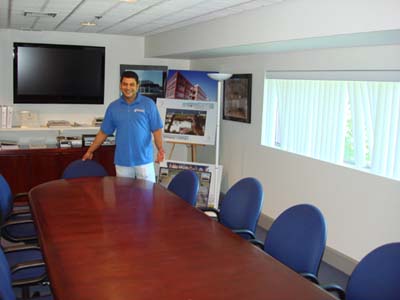 We take extreme pride in what we do. You can count on nothing but absolute perfection.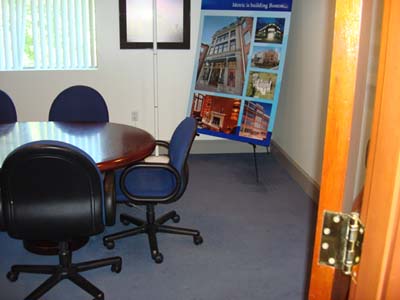 Meeting rooms perfectly cleaned. Carpets, desks, tables, chairs in crisp clean shape, always.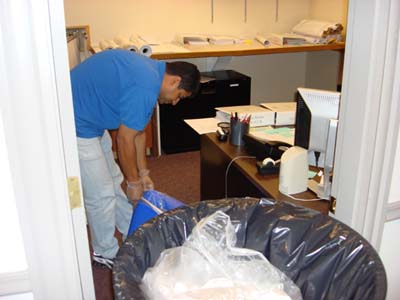 We will take out your garbage and leave no residues behind.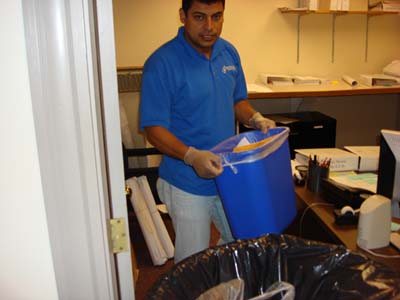 Boston Quality Cleaning Services is conscious about the environment and we will recycle for you.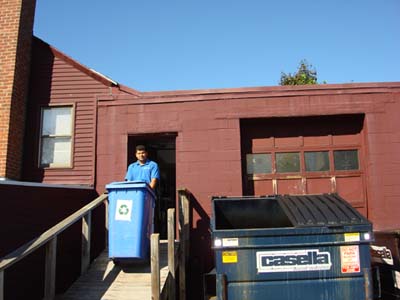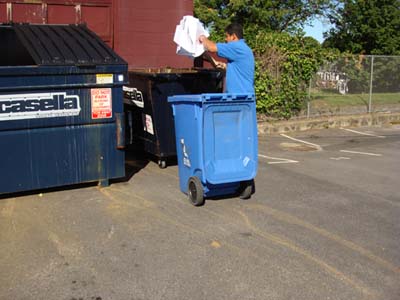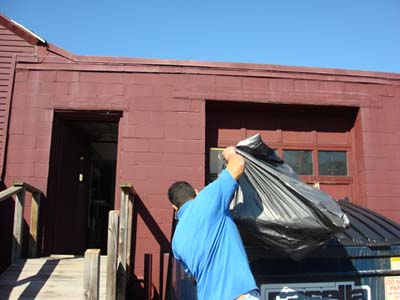 We will take out the garbage to the garbage dumpster.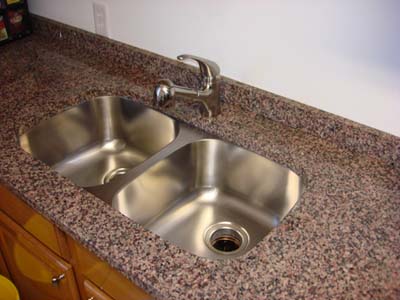 We've never met another janitorial service that can achieve the same level of detail. Have you ever seen a kitchen sink that shines like brand new silver. We can make your kitchen sparkle the way it should.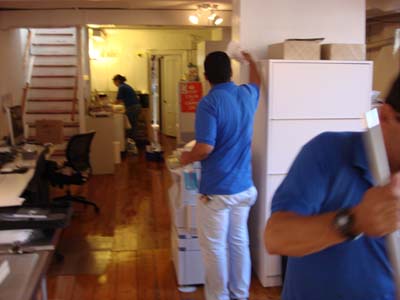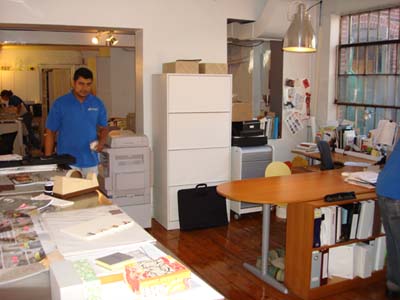 Jean Carlo, owner of Boston Quality Cleaning Services, supervising and cleaning Korn Design of Boston.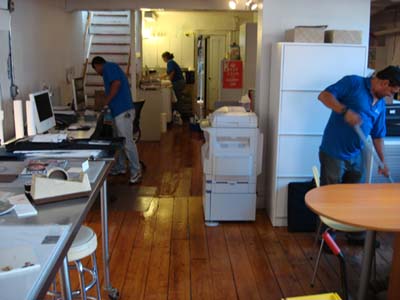 Cleaningness and Creativity go hand in hand.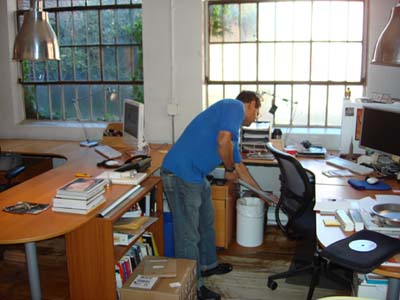 Empty garbage bins, vacuum and mop, remove all the dust. Keep restrooms disinfected and ready to use. Lunch area always in pristine clean condition.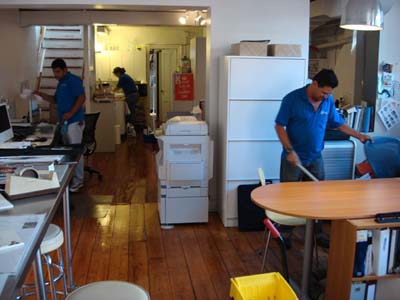 Where can you find a janitorial service that the owner will be present during the cleaning? Last time we've checked, only at Boston Quality Cleaning Services.